Reef gliders are the perfect scuba diving destination in Roatan. In this calm and tranquil environment, the divers can enjoy seeing the colourful marine life, who swarm the reef crest which is formed of many hard and soft corals.
Why diving in Roatan reef is so exciting?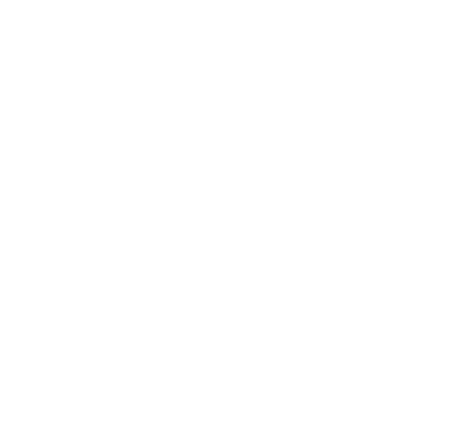 Roatan's tropical climate is blessed with, warm water and calm sea. Behind Roatan's reef is a 15 feet crystal clear lagoon which is ideal for swimming, snorkelling and diver training.
Underwater life of Roatan
Roatan is the habitat of about 95% of the Caribbean's coral and fish species. The island is full of tropical fish like Blue Tang, Bermuda Chub and Horse-eye Jacks. The large sandy plateaus provide habitat to Southern Sting Rays and Spotted Eagle Rays. The divers may often get a chance to take a glimpse of the different species of shrimp, crabs and lobsters that normally hide behind the coral formation.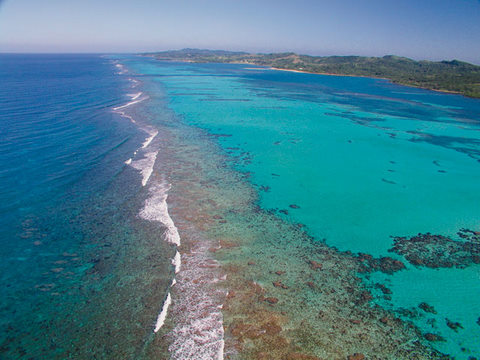 Why are Reef Gliders Dive Center preferred in Roatan?
The PADI Divemasters are well-trained and highly experienced professionals who are very dedicated to their duty. All the members of the Reef Gliders are quite conscious about the marine environment and coral reef conservation.
To ensure a fun-filled experience the dive shop keeps their groups small comprising of 5 to 6 people.
Our Boats
The dive centre of Reef Gliders has three boats which are fully equipped with regularly serviced dive equipment.
Diablo Del Mar is a 26 long boat imported from Miami. This 7 feet wide boat can easily accommodate 12 people including the staff.
Phoenix is also another kind of long boat and can easily hold up to 10 people.
Reef Ladder is 22 feet long boat specially designed for the trainees and snorkelers. It has the capacity to carry 8 divers including the staff.
All the boats are fully loaded with first aid kits, emergency oxygen and spare equipment. The compressed air is minutely and carefully tested so that the divers and trainees get the best breathing quality.
Hang Out
Best hang out spot for the divers of Reef Gliders- C LEVEL CAFÉ AND BAR open from 7:30am!
The café and bar in West End is a wonderful place to chill out with your friends and family after an exciting day of diving in Roatan. C Level opens at 7:30 am and serves the most refreshing breakfast just at the start of a day. The breakfast meal includes bagels, pancakes, and waffles along with some fresh fruits. The divers enjoy their lunch with fresh salads, burgers and sub sandwiches. The dive crew can relax in the evening with a variety of cocktails, cold beer and pizzas which are served from 4 pm onwards.
Scuba Diving in Roatan
The instructors of the Reef Gliders are quite friendly and they are highly experienced to handle people and teach them the primary steps of diving. The dive instructors give an easy and short idea about scuba diving and how to use the scuba equipment underwater. To participate as a Scuba Diver a candidate must be at least 10 years old and physically fit to dive. The classes normally start at 9 am or 12 pm daily. An amount of $ 100 is charged from the students during their four hours Scuba Diving course.