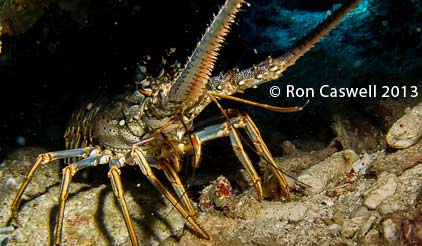 There are many Caribbean diving locations options open to you as a serious scubadiver or simple vacationer that are a few hours on a plane from the USA and Canada. Why come to Roatan?
The reef in Roatan is particularly good but these days everything available in the Caribbean is available in Roatan see water jet packing as an example. The island has really developed in recent years.
Cruise ships stop here too, and they are particular about their destinations.
WHY ROATAN ? Great value for money, great diving, lots of things to do out of the water, great food and nightlife that can be as frenetic or relaxed as you like.
Specific benefits for divers choosing Roatan over other scuba diving destinations are wrecks, spectacular reefs as wall dives, canyons, caves, drift diving, and amazing night dives with bioluminescence I have never seen so good. There is also deep technical diving and a variety of sites that will not see you get bored in two weeks.
In West Bay, here awaits one of the best beaches in the world and the beer and rum punches seal the deal.