I just discovered some old Roatan photos so thought I would share...

Half moon bay - great snorkeling here and now paddle boards too. You can appreciate the calmness here also boat traffic is less hectic here than west bay for example.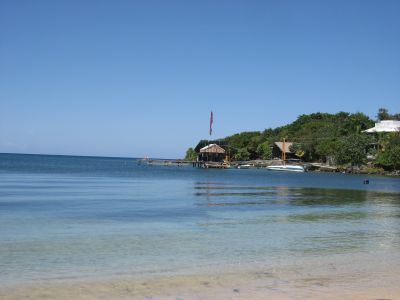 Yours truly enjoying one of his more favoured spots on EARTH!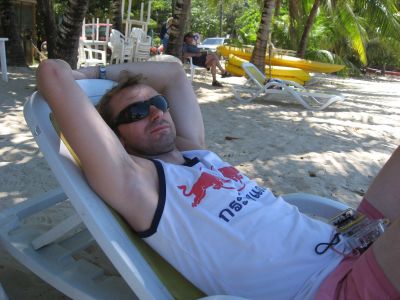 Carl Stanleys Submarine on its way back from the deep - not to be missed for those with a fascination of the depths.