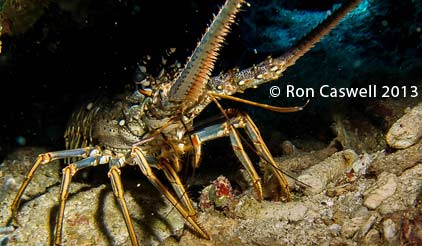 There are many Caribbean destination options open to you as a scuba diver or simple vacationer that are a few hours on a plane from the USA and Canada. Why come to Roatan ?
The Scuba in Roatan is particularly good but thes days everything available in the Caribbean is available in Roatan see water jet packing as an example. Cruise ships stop here too.
WHY ROATAN ? Great value for money, great diving, lots of things to do out of the water, great food and nightlife that can be as frenetic or relaxed as you like.
Read more: Roatan as a diving destination ?
West End Divers, Will Welbourne, Mickey Charteris, Ron Caswell.
Featured Showreel by Claire Baurens - Sorry that's all we know !


If we have missed you off or you would like to become a supporter then please get in touch via twitter @roatantravel